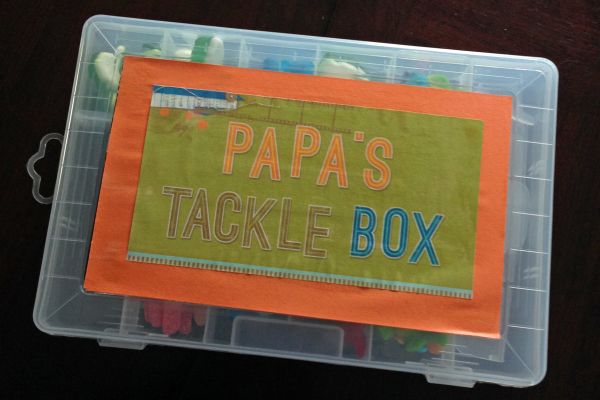 Father's day is approaching soon and how about instead of giving him the same old gifts like ties, gift cards and shavers give him the gift of candy! This creative gift idea is relatively simple to create and he won't ever forget the time and effort you put in the idea.
Here are the items you will need to complete the Father's Day Tackle Box: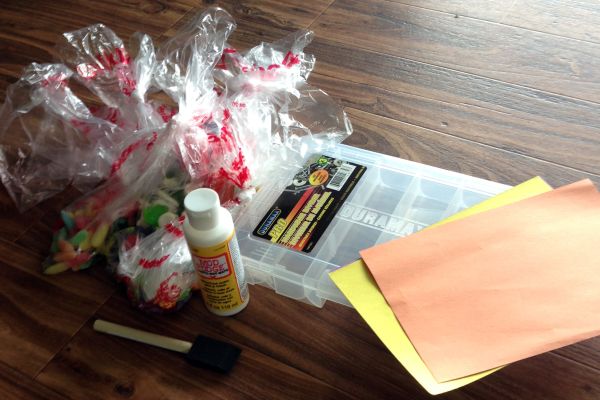 1. Plastic container with compartments
2. Gummy Worms
3. Trolli Sour Brite Crawlers
4. Gummy Dolphins
5. Gummy Fish
6. Red Licorice Lace
7. Candy Corn
8. Gummy Rings
8. Construction Paper
9. Scotch Tape or Glue
Cut some construction paper to fit the inside of the plastic container and write a special Father's day message that he won't forget. Tape or glue the paper to the container and fill the empty slots with some of his favorite candy choices. We have made some popular candy selections to choose from and you can also choose other types of candy by visiting Sweetservices.com.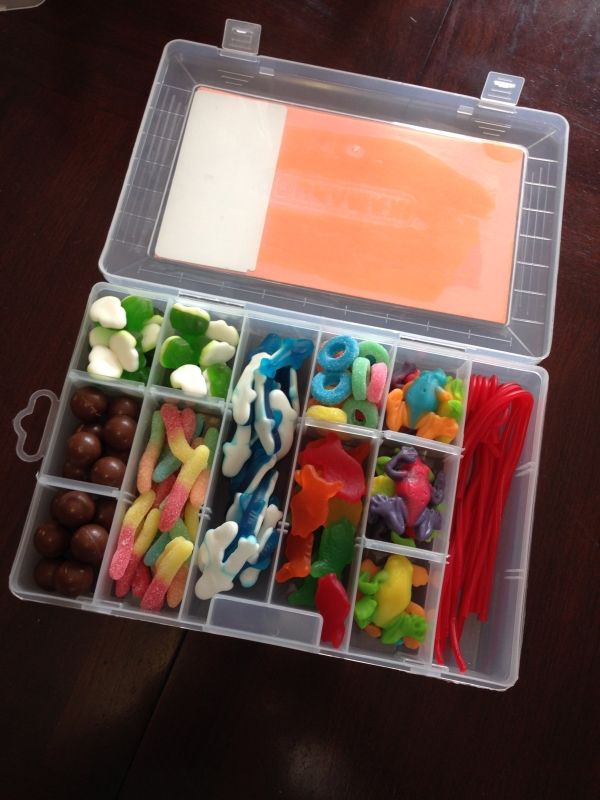 Many of us can say that some of our favorite memories are fishing with our fathers together and they are memories that last forever.
We really were excited to see this father's day candy tackle box craft that is edible and one gift that he won't forget

Source: http://tracireed.com/news/2015/06/hybrid-fathers-day-tackle-box/