After this intense winter, people are eager to go outside and enjoy themselves again, and that means plenty of parties and events. Parents and teachers know that the spring season seems to be a popular time for birthday parties. Along with the kids that are actually born in the spring, there are also the kids with summer birthdays that want to celebrate with their classmates before the year ends.
Planning a kid's birthday party isn't as simple as it used to be, and it isn't nearly as inexpensive. Birthday parties can be very costly, especially if your child plans on inviting a lot of guests. However, you can plan a great birthday party without having to break the bank by following these tips: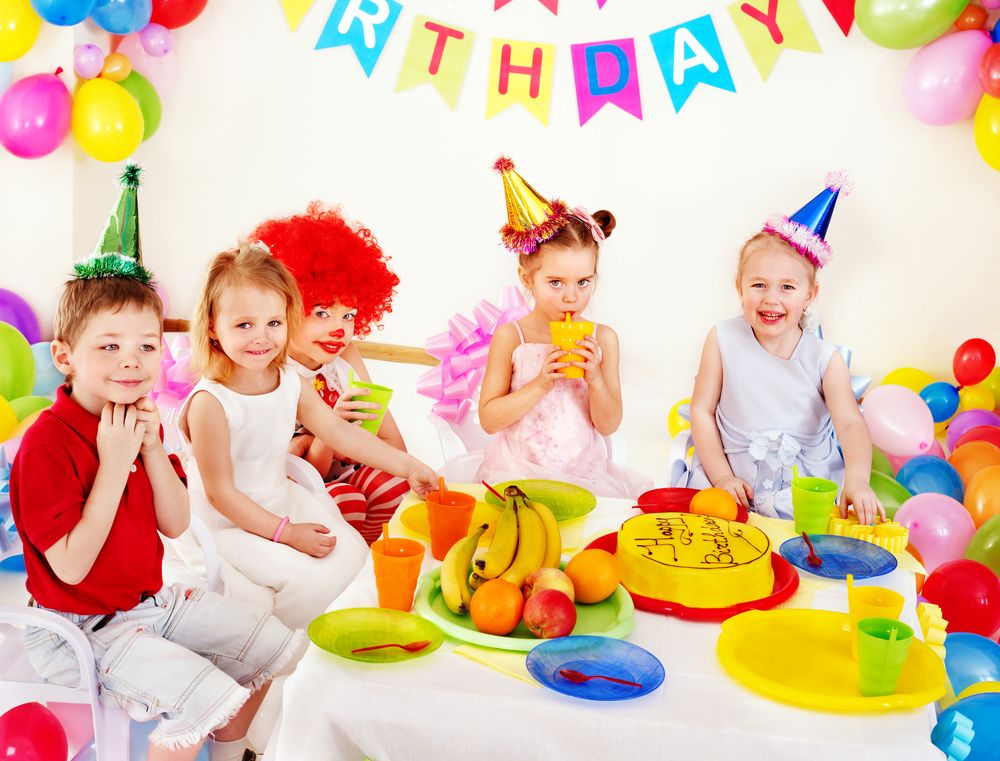 Send affordable invites
Professionally printed invitations can looks nice, but they can also be costly. There isn't much point in spending $10 on a pretty piece of paper that will end up crumpled in somebody's book bag, so don't feel the need to go all out on the invites. Your kids could create their own custom invitations with their computer, and you could easily print out color copies at an office store. If you want to go the paperless route, you could do e-mail invitations. E-vites don't cost any money, and you can send them to the guests and their parents to make sure that everyone sees it.
Keep the food simple
Kids love simple food, but some people insist on having elaborate meals at birthday parties to mark the special occasion and to impress other parents. But your kid doesn't have to have specialty food at their birthday party; a few frozen pizzas or large bags of chicken nuggets and French fries can feed your guests without the need to spend a lot of money. Obviously, check with the parents about any allergies that their children may have before you decide on what to serve. Also, if you have some baking skills, you should consider making the birthday cake yourself. A homemade cake is unique, and can help make the event feel more personal.
Save on party favors
Goody bags have become expected at many parties, but those little toys and sweets can cost a lot. If you really think about it, the guests don't need to be sent home with several small toys that will just take up more space in their house. Instead of putting together an elaborate gift bag with a lot of little toys, find one toy that goes along with the theme of the party. If you want to give the guests some memorable treats, order some customized birthday candy. You can find some surprisingly affordable custom candy prices if you look for wholesale candy.