Spring – otherwise known as "wedding season" – has arrived, and lots of couples are putting the finishing touches on their plans for the big day. Whether we want to admit it or not, wedding trends cycle in and out just like anything else: fashion, haircuts, music, et cetera. With the prevalence of the internet, Pinterest, and wedding blogs, though, we think the trends have gotten especially cool in this day and age.
Here are some of the best wedding trends, in our opinion, for spring this year.
Photography Trends: Vintage, Candid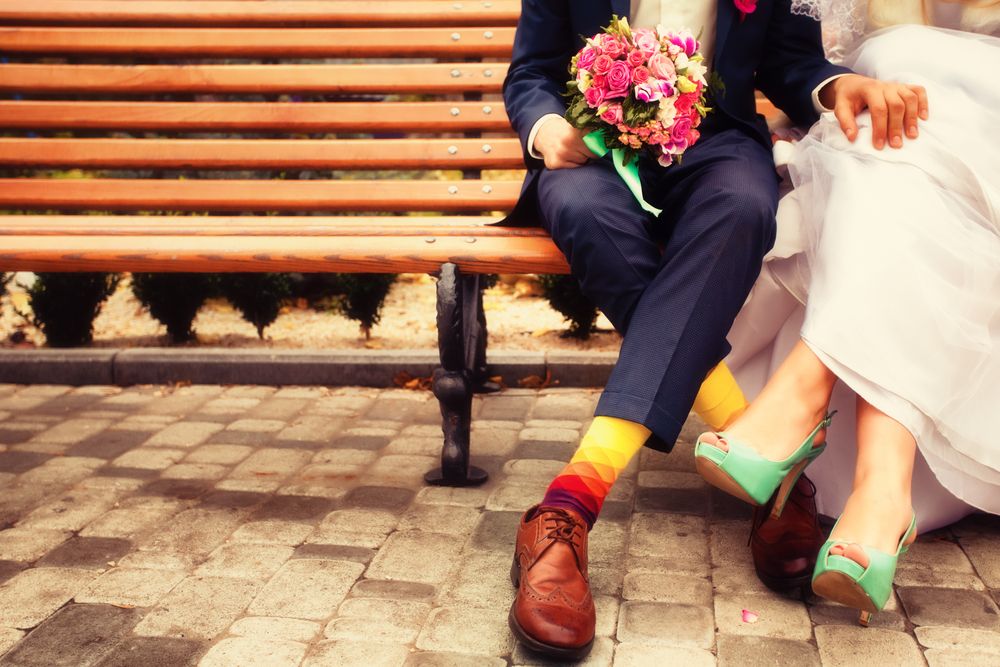 When getting their wedding photos taken, it seems as though more brides and grooms are going with a sort of "vintage" theme. The photos are given a sort of washed-out or faded filter to make them feel more like Polaroids in an album. Similarly, many couples are doing away with the typical poses for wedding photos, opting for more candid (or quasi-candid) portraits and artsy shots of the getting-ready process. Cute!
Venue Trends: Unusual Locations
While some couples still love to adhere to tradition and get married in a church, it seems as though more and more couples are searching for the most unexpected location for a wedding. From art galleries to libraries to beer breweries to wide open fields, these unique locations often save the couples money and make for some interesting photo ops. Plus, the couples get to choose a location that is special to their relationship, like couples who share a love of wine getting married at a vineyard. It's a win-win.
Color Trends: Pantone, Romance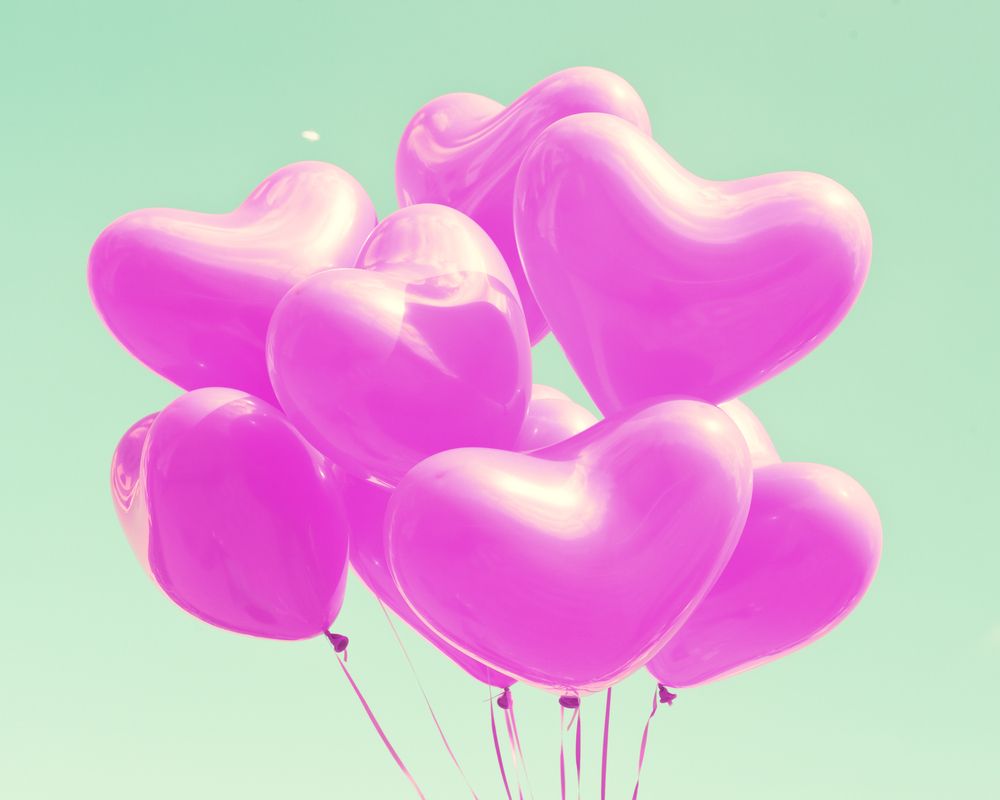 Before we rang in the New Year, Pantone announced that the color of the year would be "radiant orchid." It's a gorgeous color, and a very saturated one that contrasts last year's pastel trends. To celebrate, lots of brides and grooms are choosing radiant orchid and a complementary neutral as the wedding colors for their candy, party favors, balloons, and flowers.
For couples who aren't so into that bright lilac hue, it seems as though romantic neutrals, like sand, blush, and dusty rose are making an appearance. It really fits with the washed-out, vintage theme that's currently hot.
Food Trends: Approachability
We've all been to weddings where we sit waiting with growling bellies as the servers drop off dishes to the other tables. Feeling that this is a little too stuffy for 2014, many couples are choosing to take a more unique route. One popular dining theme for weddings this spring is "family-style" meals, where everyone helps themselves to as much food as they'd like. Another intriguing trend is food trucks. Who doesn't love a good taco or some poutine off a local food truck? It might seem a little odd standing at the window in formal attire, but that doesn't make it any less delicious.
Are you going to incorporate any of these trends into your wedding?