Where do you buy candy? Chances are it's at the corner store or the supermarket. However, when you are buying in large amounts or need to stock up regularly, buying this way is pretty inefficient and costly. You could save a lot of money by buying bulk candy online instead. Here are six instances where getting candy in bulk makes more sense:
For holiday parties – Whether they're held at the office or for family and friends, holiday parties mean treats. Many people buy candy from the store and pay retail prices—which isn't the best move when you're stocking for a party. If you want to have trays or bowls of candy out for guests or make guest bags as party favors, then you can save big money by buying bulk candy.
For schools – Schools go through a lot of candy. While candy is only given out in small amounts, with hundreds of students and countless occasions every year, the cost can add up. Whether you are a school official who needs candy for events or a teacher who sometimes gives it out as in-class rewards, you're better off with bulk candy.
To boost your business – Does your business sell candy? Why not? Even if you are not running a grocery store or convenience store, candy can be a great impulse purchase at the counter. There is almost nothing that people more routinely grab at the last minute than a favorite candy bar or treat. By buying bulk candy, you can set up a front-counter candy rack for a very small investment—and you will see the sales add up.
As a freebie for customers – Customers love candy. Whether you're running a hair salon, a law office, or any kind of business that receives clients on a regular basis, a free candy dish is a nice way to put a smile on clients' faces. But purchasing it at full retail price is going to hurt your monthly office budget. You can really cut the expense by switching to bulk candy.
To stock the office – Just as a candy dish makes a difference to customers, it also makes a difference to employees. Sometimes an employee needs a little pick-me-up on a tough day. At other times, they might want something to nibble on to tide them over till lunch. Or maybe it's time for an office celebration. Either way, bulk candy means you can provide a low-cost treat to your workers that they'll appreciate.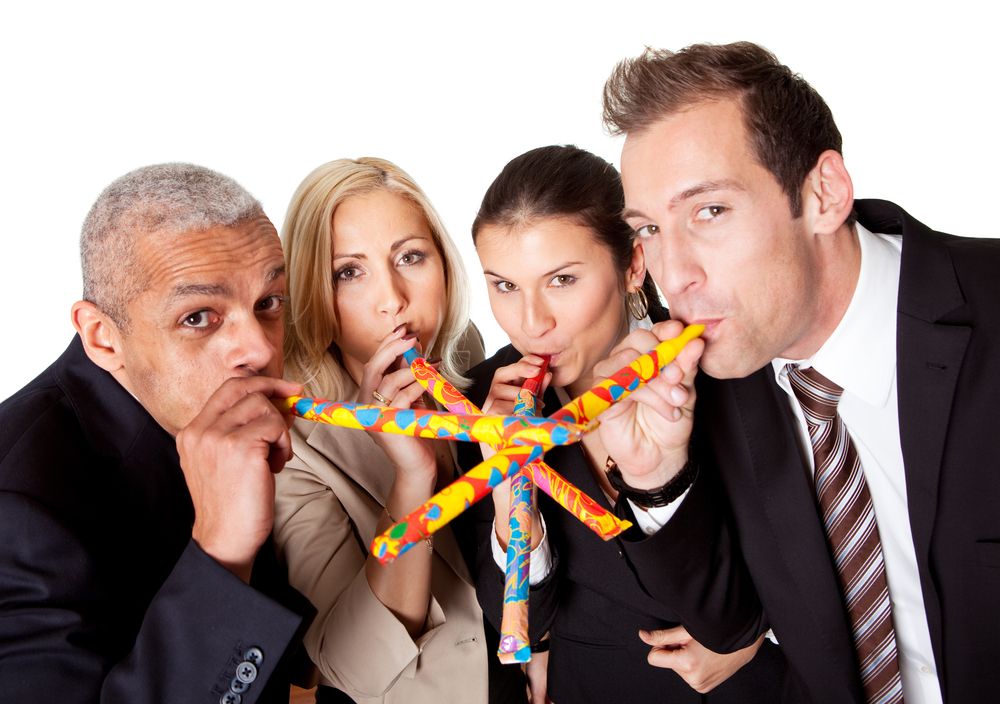 For Halloween! – There's one day each year when everybody suddenly needs a lot of candy, and that's Halloween. Don't fall for candy "sales" that are triple the wholesale cost. Buy bulk candy and you can give out the best treats at the cheapest cost.
Have you ever bought bulk candy? How much did you save?