Although planning a wedding entails a lot of time and attention, when the special day comes, you realize just how much it was worth it. Undoubtedly, you want your wedding to be the best it can be, not to mention one of the most memorable days of your life.  When it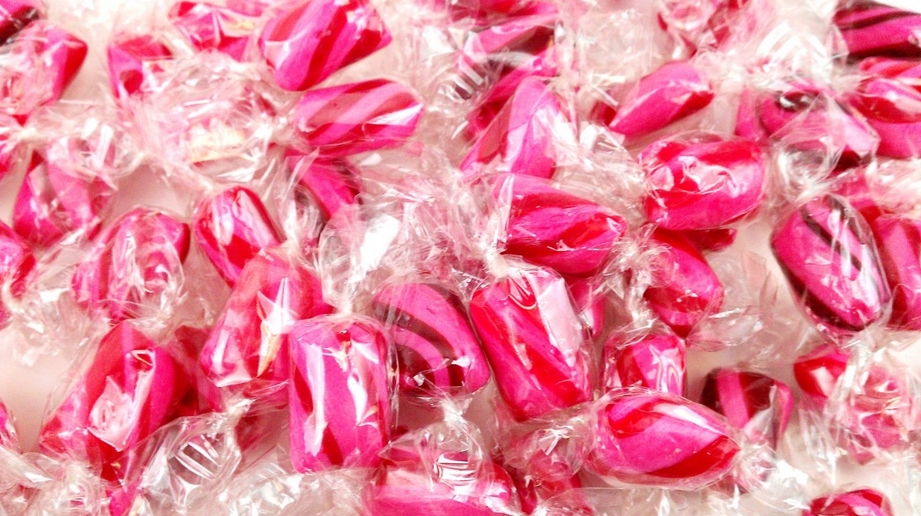 comes to a wedding, there just can never be too much sweetness. Despite a cake being the traditional sweet treat; it may not be enough to satisfy everyone's sweet tooth.
Whether you're planning an elegant or more casual wedding, you can easily incorporate candy into your special day. We've provided ideas and tips below to help you.
Edible Wedding Favors
Show your guests that you have good taste and are grateful for them being a part of your special day with candy wedding favors. You can make candy favor bags or boxes. Top it off with a nicely wrapped bow, a thank you note, and maybe a memento of your event. If you're feeling really creative, craft a lollipop tree for each guest to take a lollipop when they leave.
Candy Place Cards
When guests arrive to pick up their place card, make a favorable impression with a candy place card. You can place the candy in a bag or box and staple or tape the card on the top or the side. You can even make the candy stand with a candy cane place holder. Simply secure three candy canes together with a ribbon to make easels for place card. This idea is perfect if your wedding color is red and you're looking for ways to incorporate red candy into your wedding.

Candy Centerpieces
Ditch the traditional flower centerpiece and fill it with sweets. You can create a lollipop or rock candy bouquet or add decorated glass jars fill with your favorite candy.
Candy Buffet
Not only can you please everyone's sweet tooth, but it's a great way to play on the color scheme of your wedding and be creative. Like a traditional food buffet, use platters and other types of stands to display the candy. Also be sure to have paper lunch bags and take out containers available for guests.
While all of this sounds sweet, try to be cautious of the sensitivity of candies. Be considerate of guests who have dietary concerns. Label dietary candies including candies that are gluten-free, vegan, and sugar free so that guests are aware. Also take into account that some people may not be able to handle sour, spicy cinnamon and other such flavored candies.
Not only are all of these ideas fun but your guests will be talking about your wedding long after your big day has passed!